France Notes
Yes, I love France! Why, you ask? Well, the food, the wine, the museums, the history, the desserts, and most importantly bread. Yummy.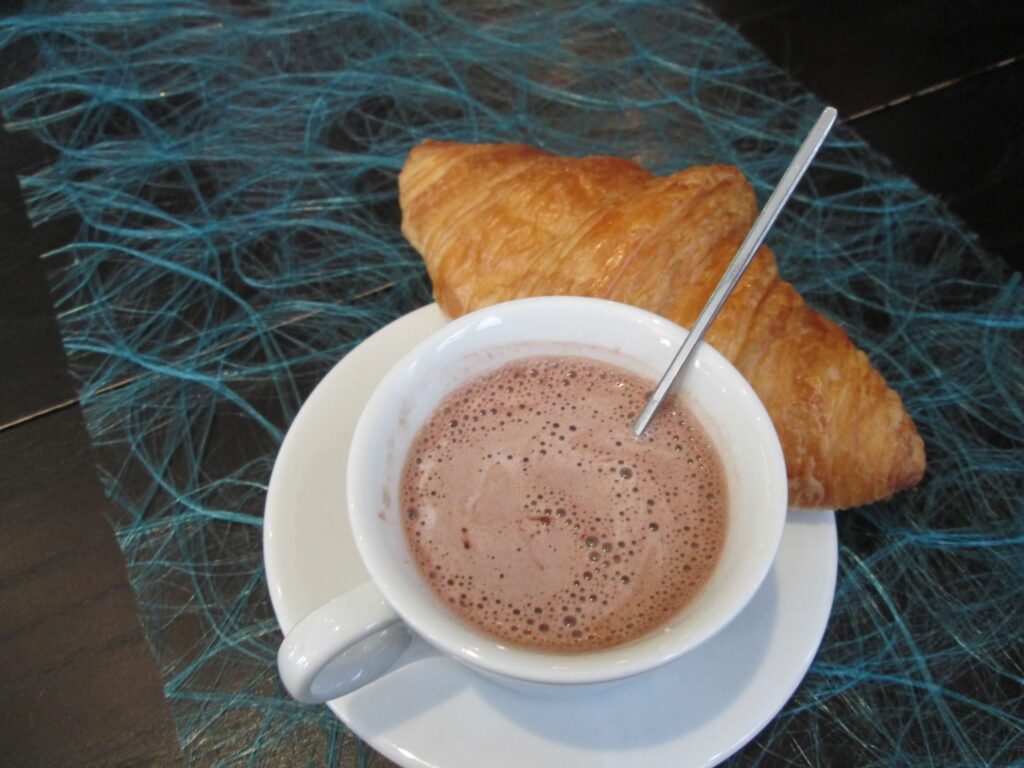 Croissants, how do I love thee?
This is how I feel about croissants…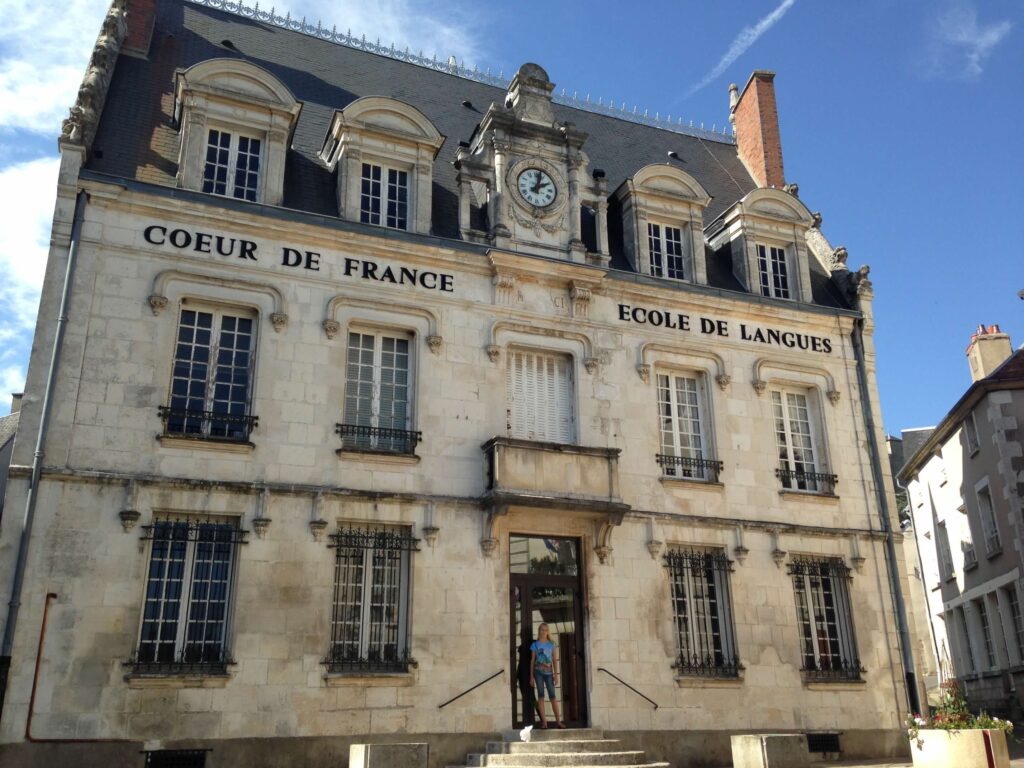 French Language Immersion
Welcome! And there will be no more English spoken this week. Read about the wonderful week we spent at a French Language Immersion program in Sancerre, France. C'est magnifique!