Active Noodle Notes is here!

As a child, my family rarely traveled to adventurous locations. Travel for us was to load the family into the avocado green station wagon and head to grandma's house. The first time that I really traveled for pleasure was when I was 25 years old and flew to Germany to visit a guy.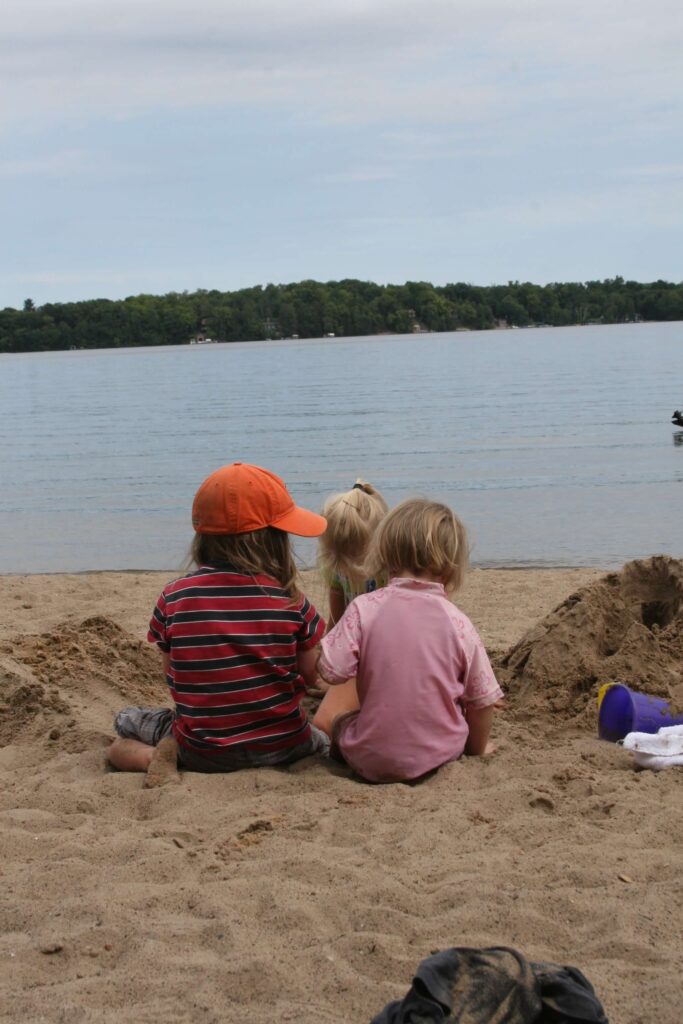 Stephen had been traveling around California and was staying with a teacher in the school where I worked. We hung out in the states and then a few months later, I flew to Germany. That trip blew my mind. The history, the food, the museums, and the sites sparked a desire in me to see the world. After that trip, whenever I was asked about my dream job, I said, "I want to be a travel writer."
Fast forward 30 years. A husband, three kids, and a full life later, it is time to revisit my dreams. I may not ever make a living as a travel writer, but I can write. I can write about the life that I have lived, the things that I have learned, and all the thoughts going on in my Active Noodle. Also, my kids and husband provide so much material- it would be a shame to waste it!
Life is crazy, disappointing, wonderful, exciting, frustrating, and surprising. Life is complicated and so are we. We need to talk about all the crazy stuff and find lots of laughter along the way. I know that I have and it is not just when I make fun of my husband.
Read about my recent Travel Writing Class that I loved!