What is "Spoonflower" and where can I get some?
Have you heard about "Spoonflower?" Does it sound like this blog will be about plants? Ha, that is where I lead you down one path and then switch direction and blow your mind.
No, "Spoonflower" is not a plant, but it is a website where you can buy unique fabrics. WAIT! Before you stop reading and start searching "funny cat videos," just give me three minutes of your time (putting on my best Infomercial voice!).
My unbelievably talented daughter, Shannon, created beautiful artwork that now anyone can order to make a wall hanging, tablecloth, clothes, or whatever else your heart desires!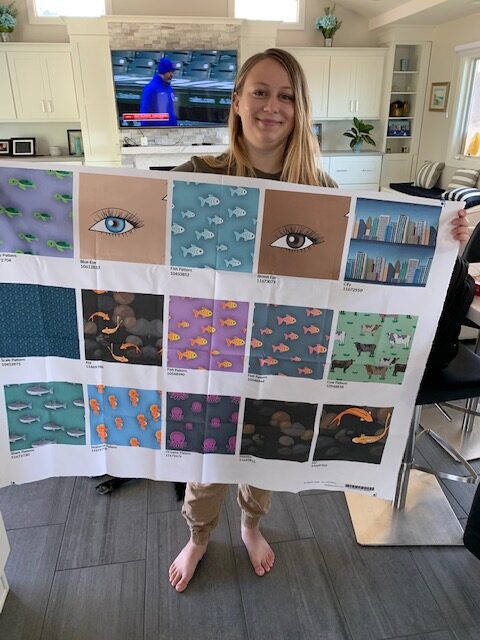 For those of us not blessed with Arts and Crafts or Creative genes, I had no idea what Spoonflower.com was until I was educated by my sister, Julie. Basically, Spoonflower is a website where artists can upload their artwork, and then customers can have that artwork made into a fabric or product of their choice.
Basically, Shannon creates beautiful artwork like this: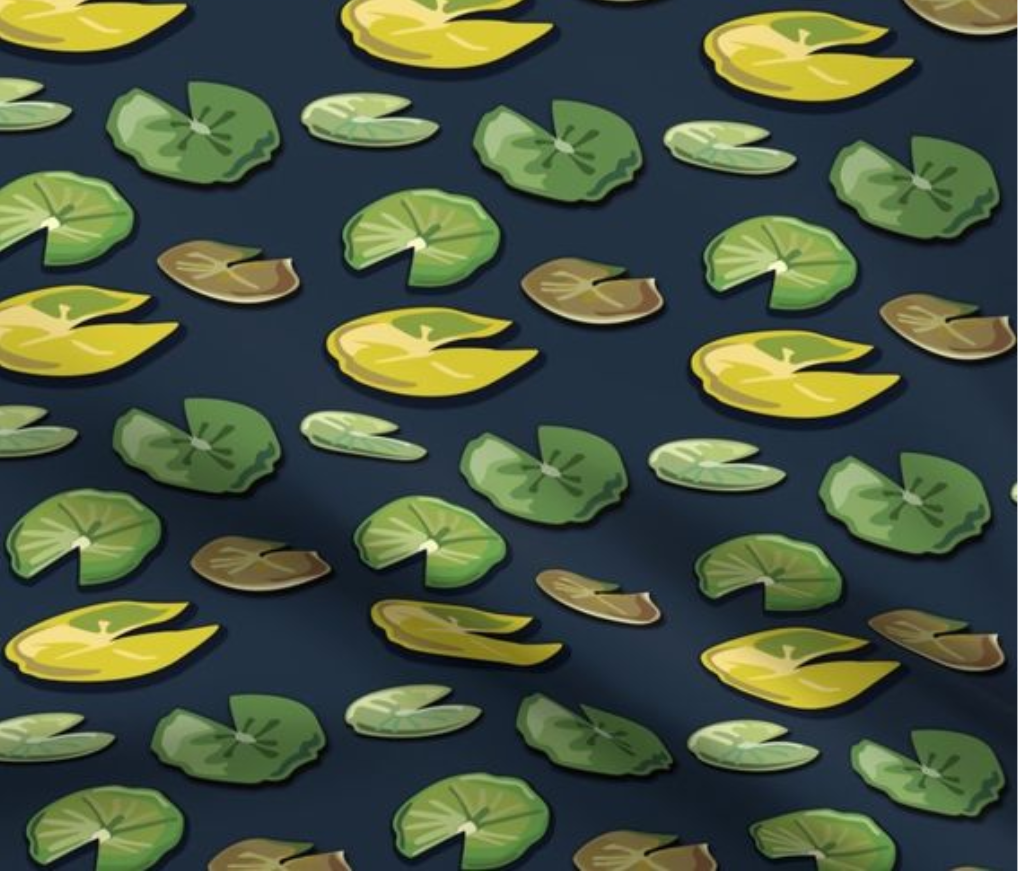 Then you order the fabric on Spoonflower and make this: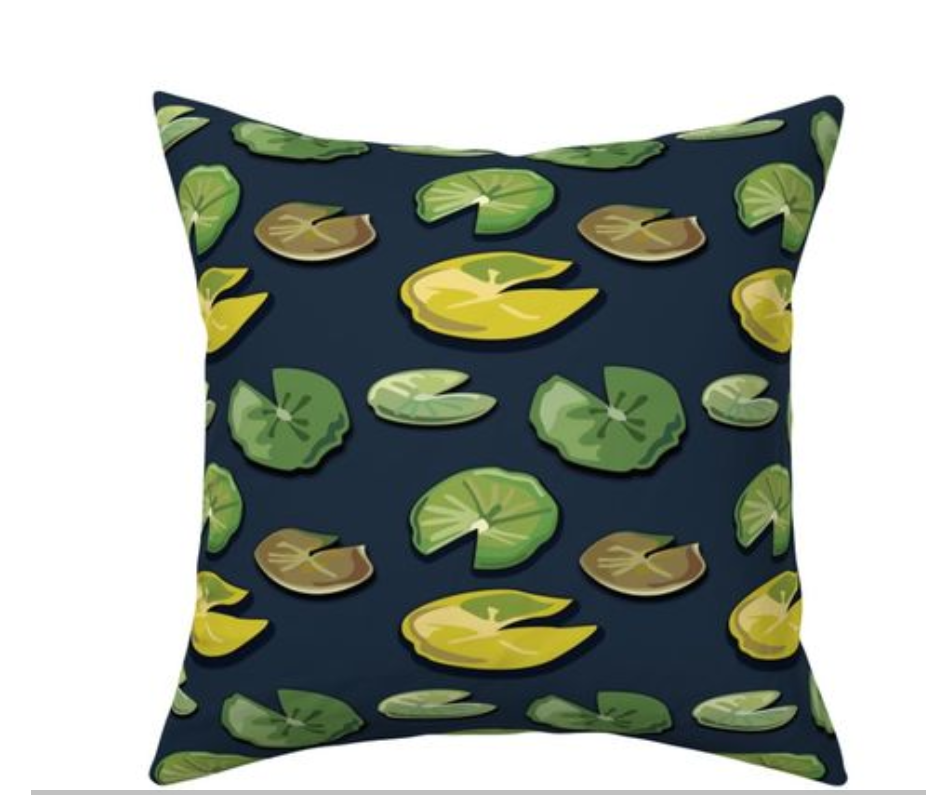 Or how about this…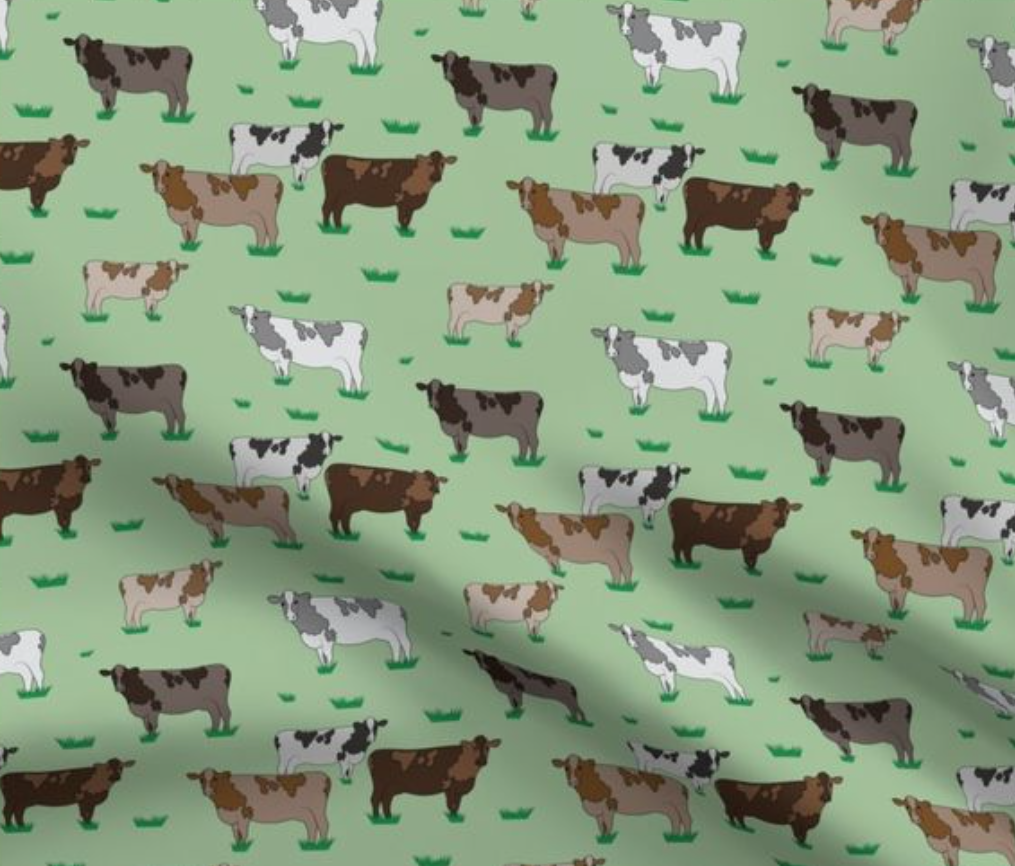 for a kid's bedroom.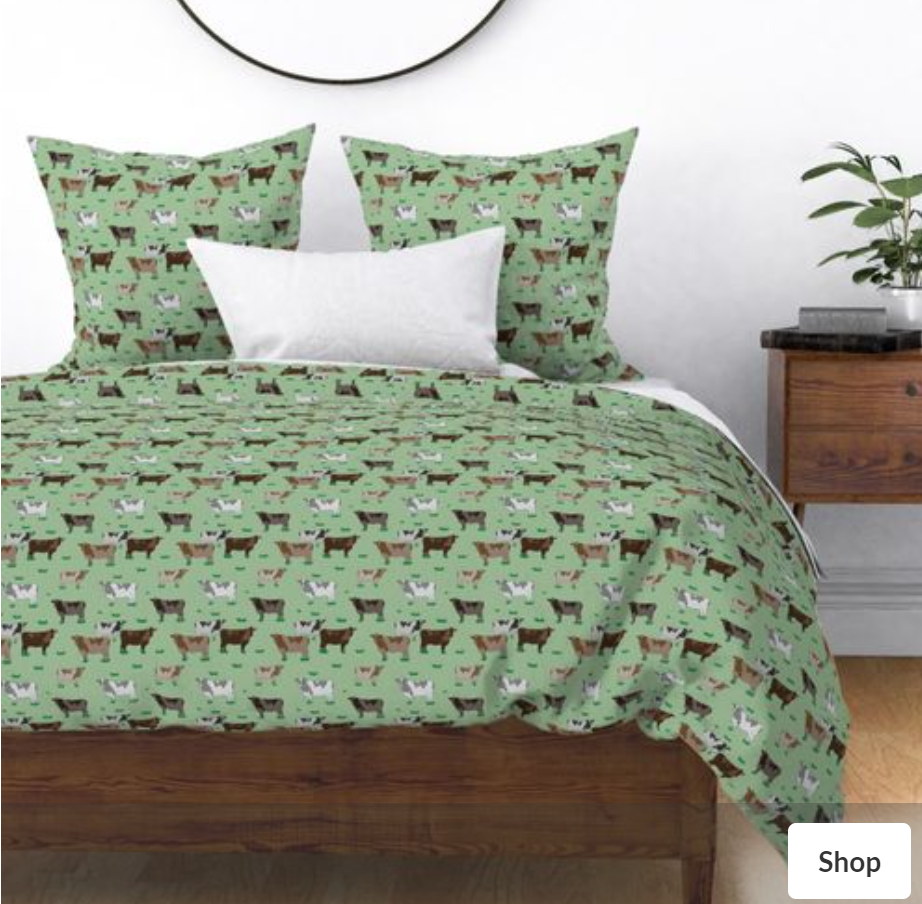 Adorable!!!!!
Know someone who loves psychedelic artwork?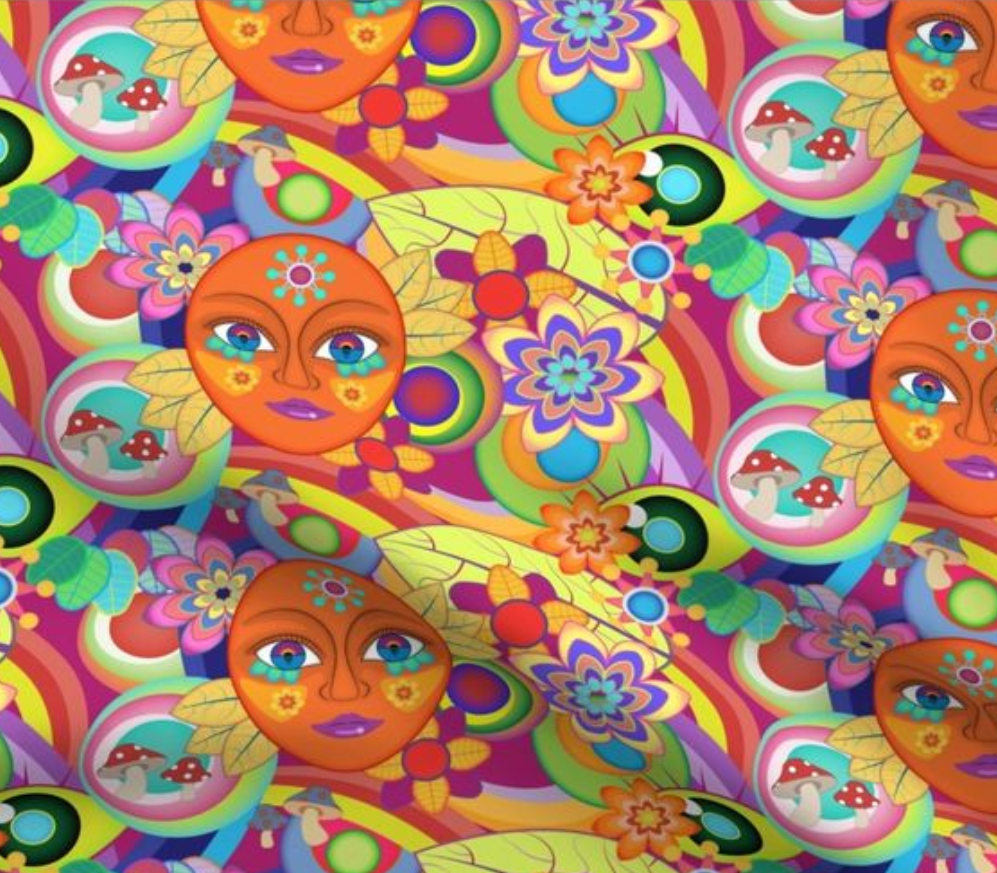 Want to get started on Christmas shopping? How about a blanket?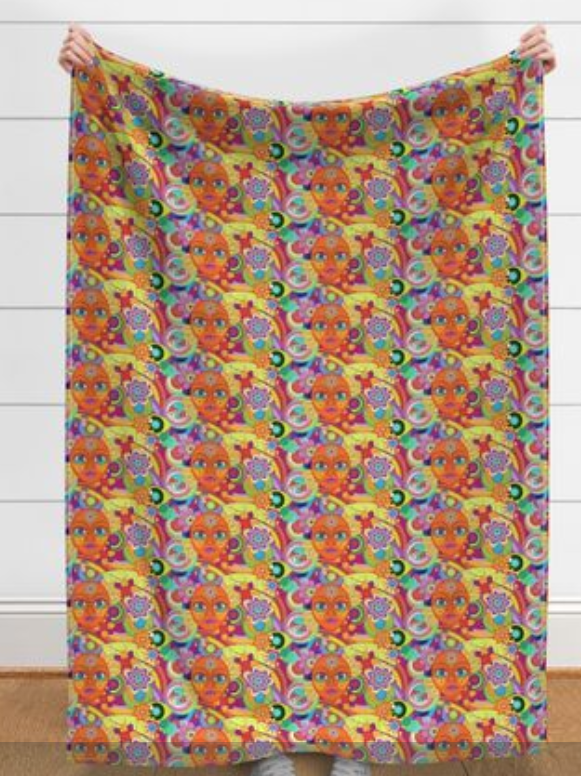 Ok, I think you get the idea.
Here are the steps from the website:
"Select or upload a design. Shop from thousands of independent artists or upload your own design or photo."
"Order it on any product. Order the design on the product of your choice, from fabric to pillows to duvets to wallpaper."
"We print it and ship it to you."
---
So easy to buy unique and beautiful fabric for so many things around the house!
Check it out! It is never too early or too late to be thinking of birthday/Christmas/Hanukah presents!! I think her designs are gorgeous, and even though I may be biased, I bet other people will like them, too.
Visit Shannon's shop to see all of her designs: Spoonflower.com